Can I bring my decorations the night before my wedding?
Unfortunately you cannot. We open our facilities at 9am the day of your wedding/event to ensure 15 hours of access. This includes vendors as well. Please be sure your vendors
are not dropping off supplies throughout the week.
Can I use glitter or confetti for photos?
Glitter and confetti are prohibited from our venue. Because the Ranch hosts multiple weddings/events per weekend, we must maintain a clean facility. Glitter and confetti is
an element that lasts forever. For those reasons, we ask that you not use any.
Is there an onsite sleeping option?
Yes, there is! Want one last hoo-rah with your girls before your big day? Our Rockin Rendezvous cottages are fully furnished bunkhouses available for rental. You can use this as a night-before sleep option with your bridal party, night-of option, or a getting ready suite! Visit our Venues page for more information.
What is the maximum capacity of your venue?
Our maximum capacity varies depending on your event type and the venue you choose. We can hold anywhere between 50-500 guests!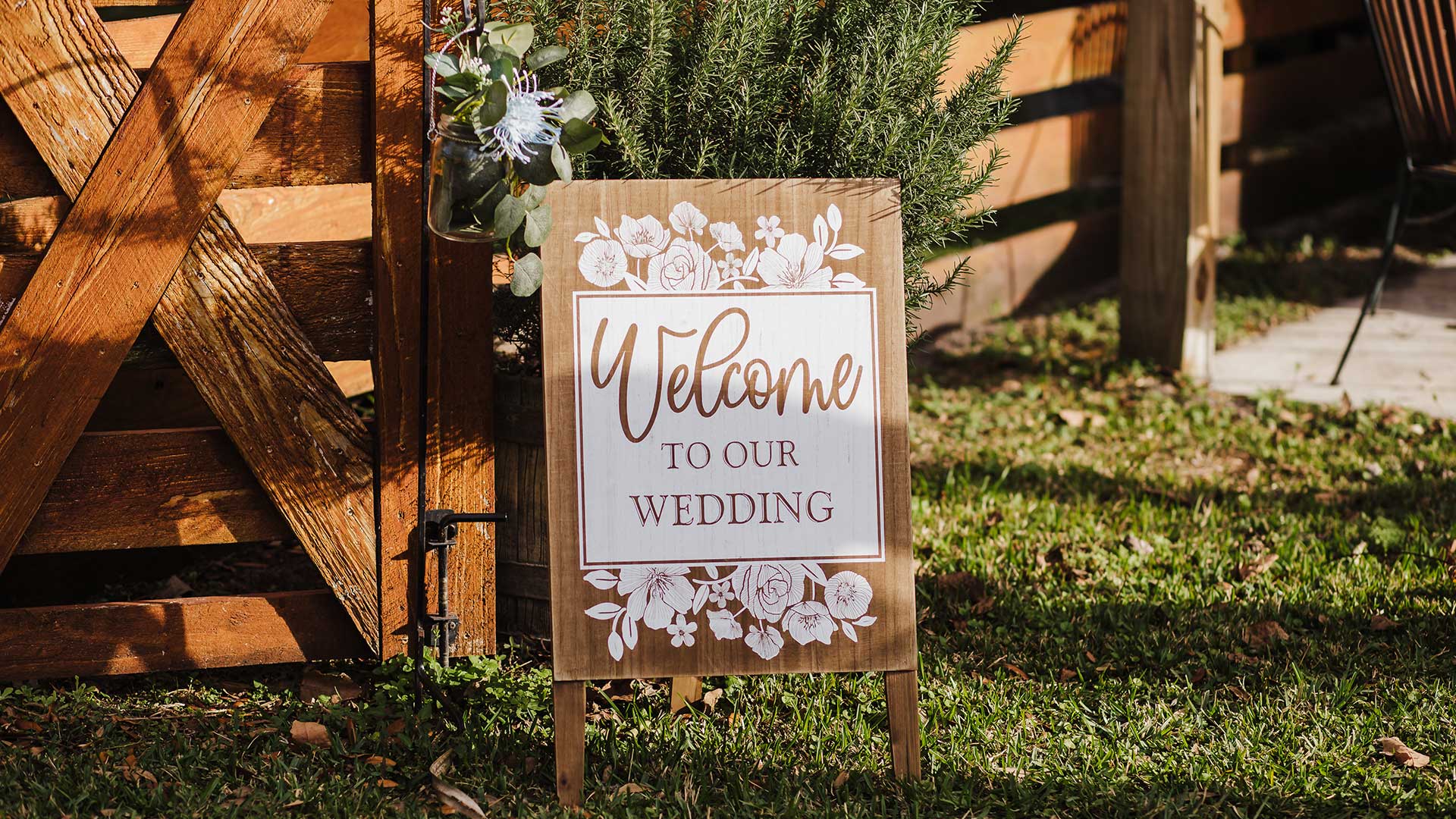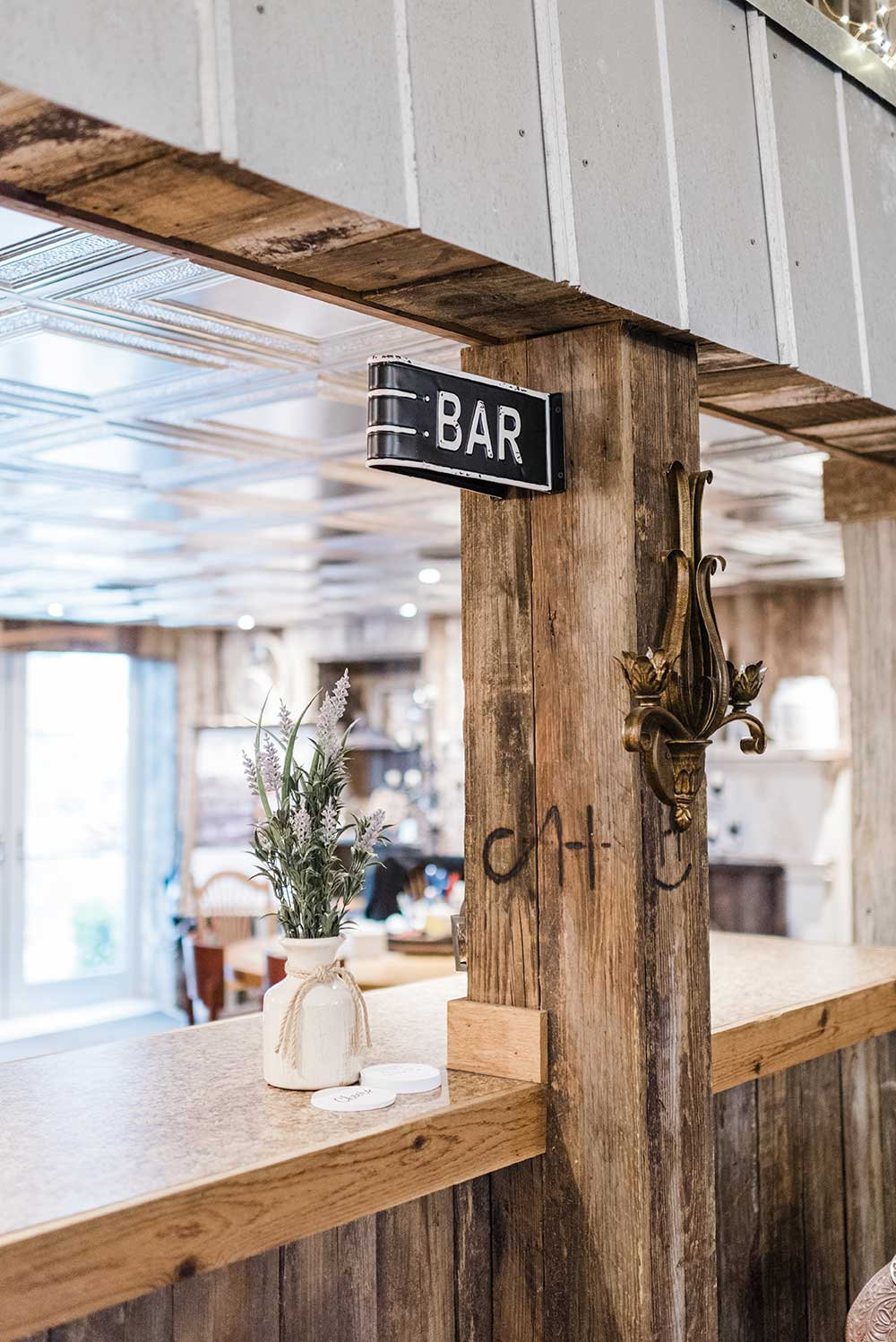 Do you offer wedding planning services?
Yes, we do! While it is not required, we highly recommend you choose a planner for your wedding. We provide a list of three planners to choose from. They will be with you every step of the way and provide tips and clarity.
What about special situations like a smaller party on a weekday?
We handle pricing for events such as these on a case by case basis. If you ever have specific questions about pricing or event dates, feel free to Contact Us.
Is your Blue Barn air conditioned?
Absolutely. Being a ranch venue in South Florida, we pride ourselves in having a climate controlled barn.
Still have questions? No worries! Feel free to call or email us with any other inquiries you might have. Or, book a tour to come and see our property!