A picture-perfect wedding venue for your special day, Rockin' H Ranch is located in Palm City, Florida.

If you don't have your something blue, we do! Come see our big Blue Barn. We also have lots of beautiful oaks to say "I Do" under. We have a gorgeous pond, tractors, farm trucks, cows, and horses for photo hotspots.

Additionally, we have a wonderful Ranch crew that will ensure that your Big Day runs as seamlessly as possible. We would love to help host your dream wedding and we can assist you every step of the way.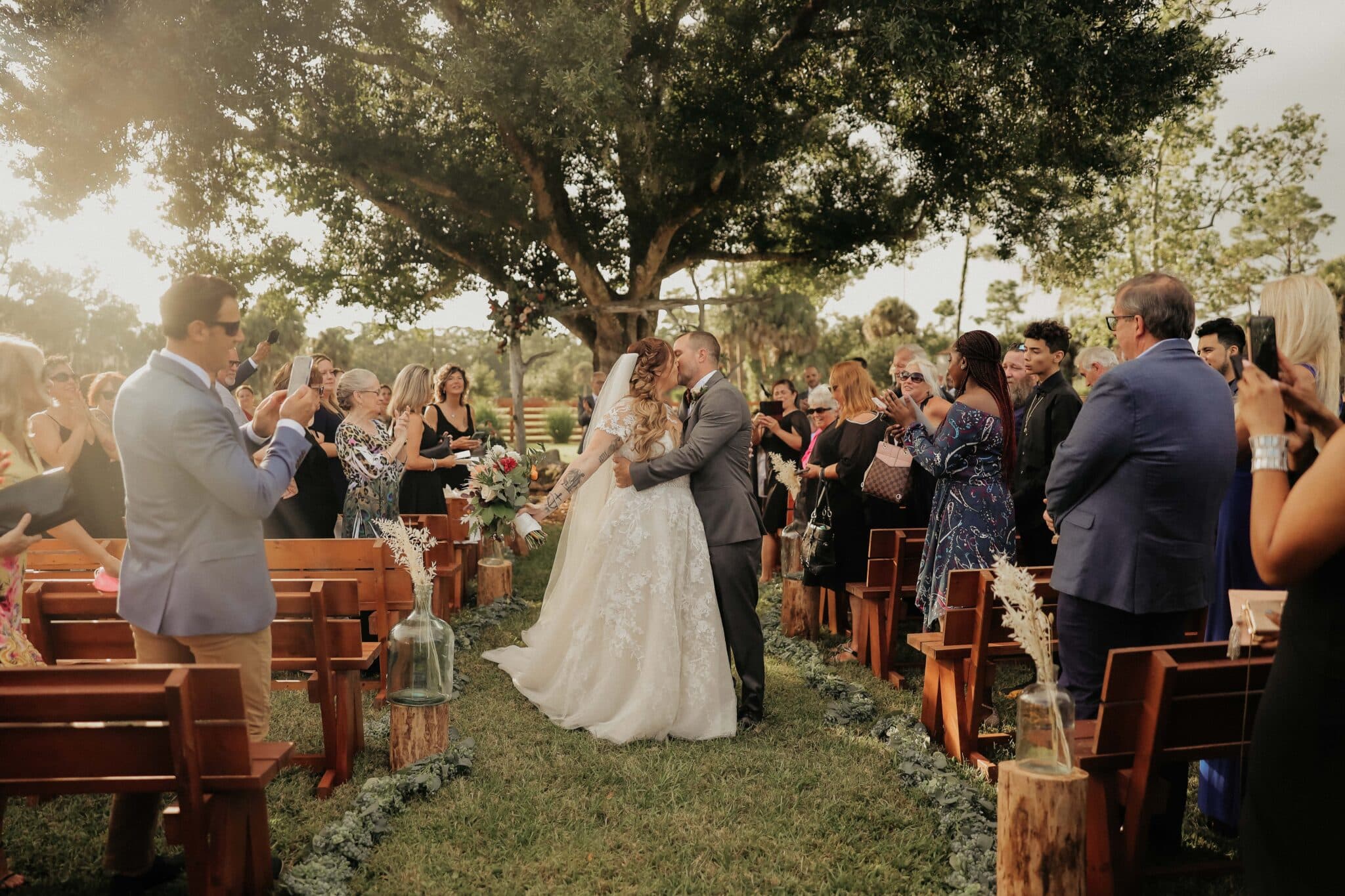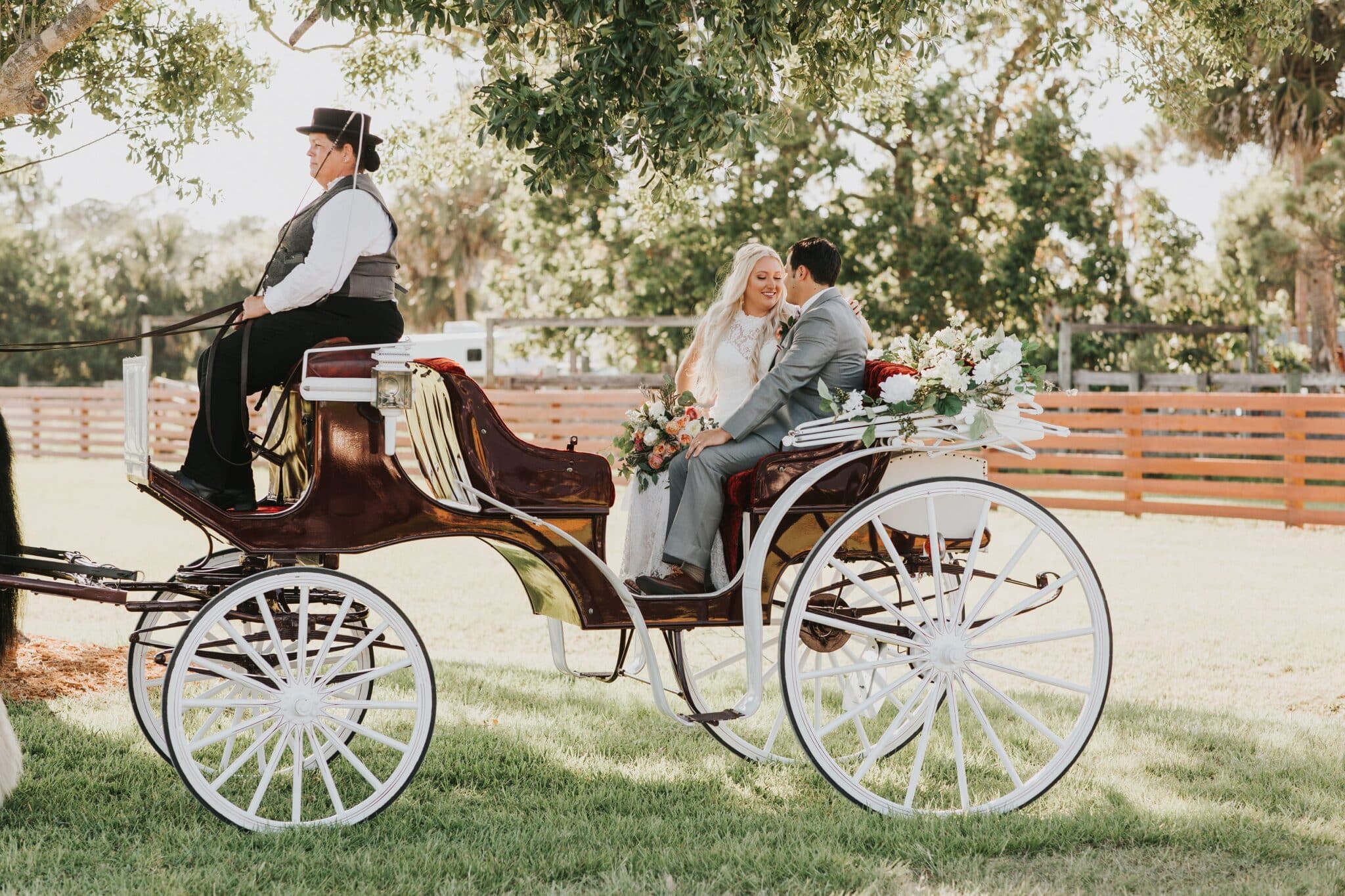 At the Rockin H Ranch, we offer the option of a horse- drawn carriage being implemented into your ceremony. For the fairytale wedding of your dreams, ask us about this special part of our venue! Or, click below for more details.
We offer three rustic venues for you to choose from. The Blue Barn, Pinterest Palace, and Buck's Lakeside Barn. To learn more about our venues and what they include, visit our Venues page.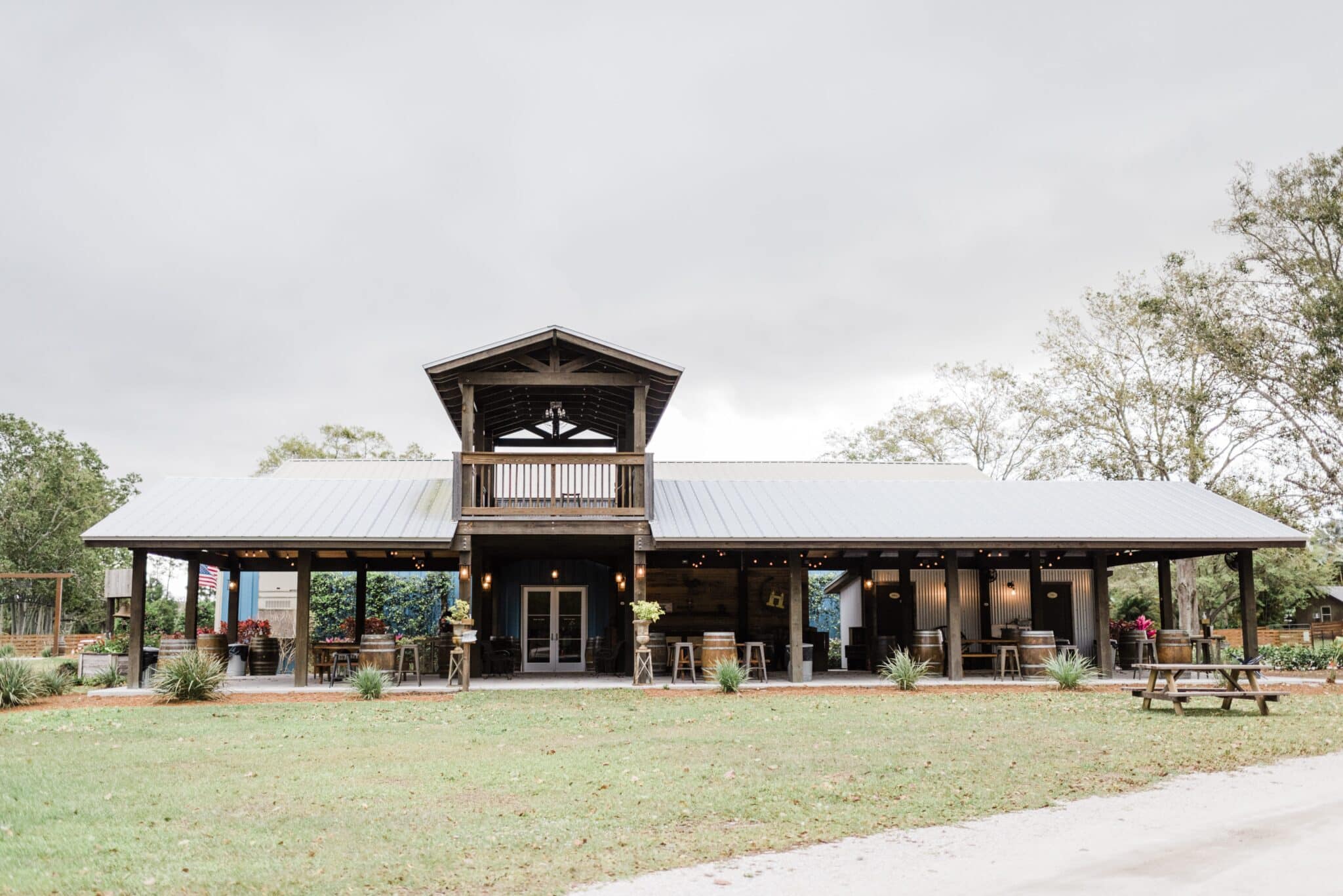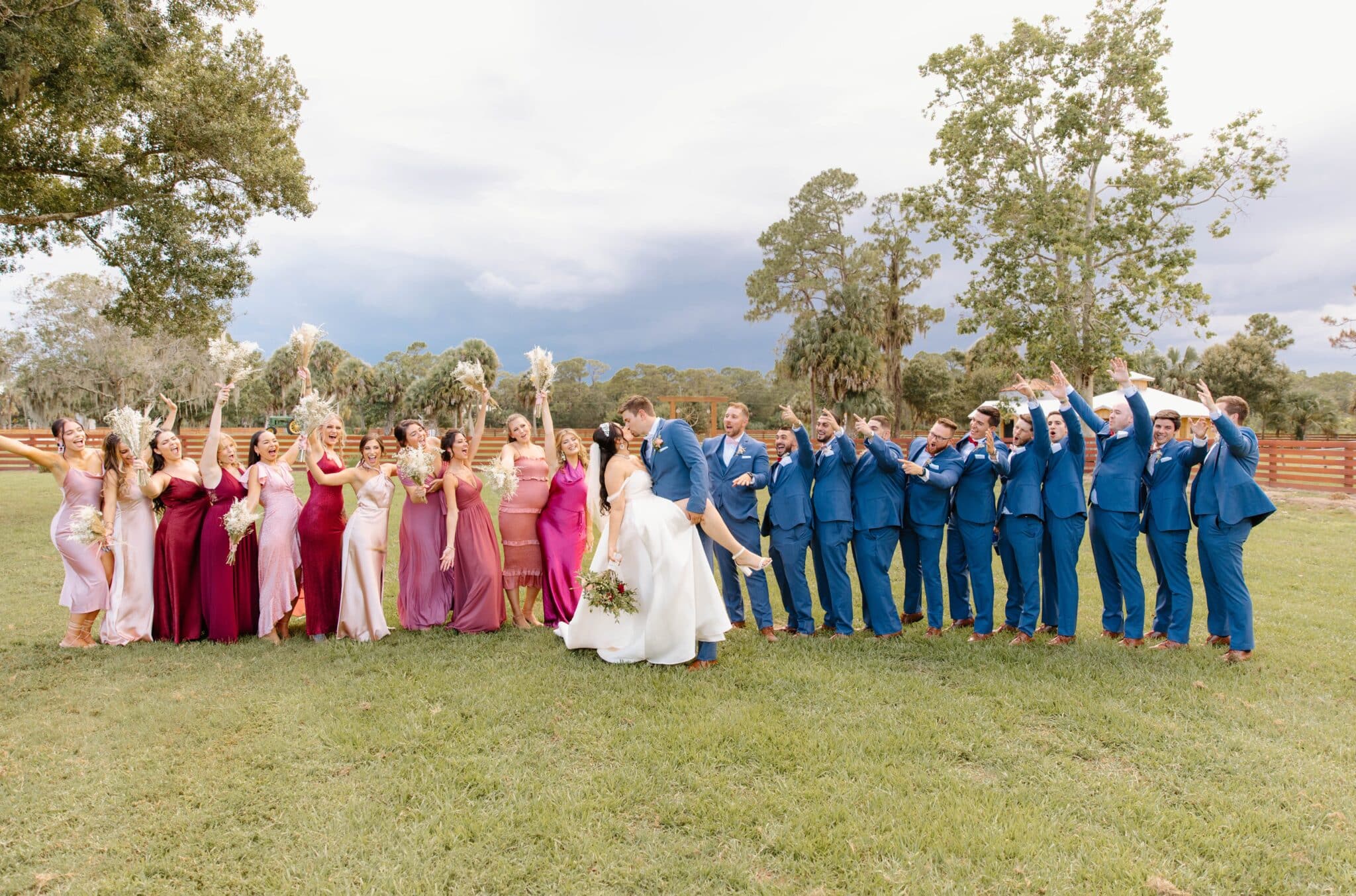 We have some of the most creative and talented photographers at our Ranch weddings. To see some of their work and what our weddings look like, visit our Gallery page to learn more. If you like what you see, we could help you book them for YOUR Ranch wedding.